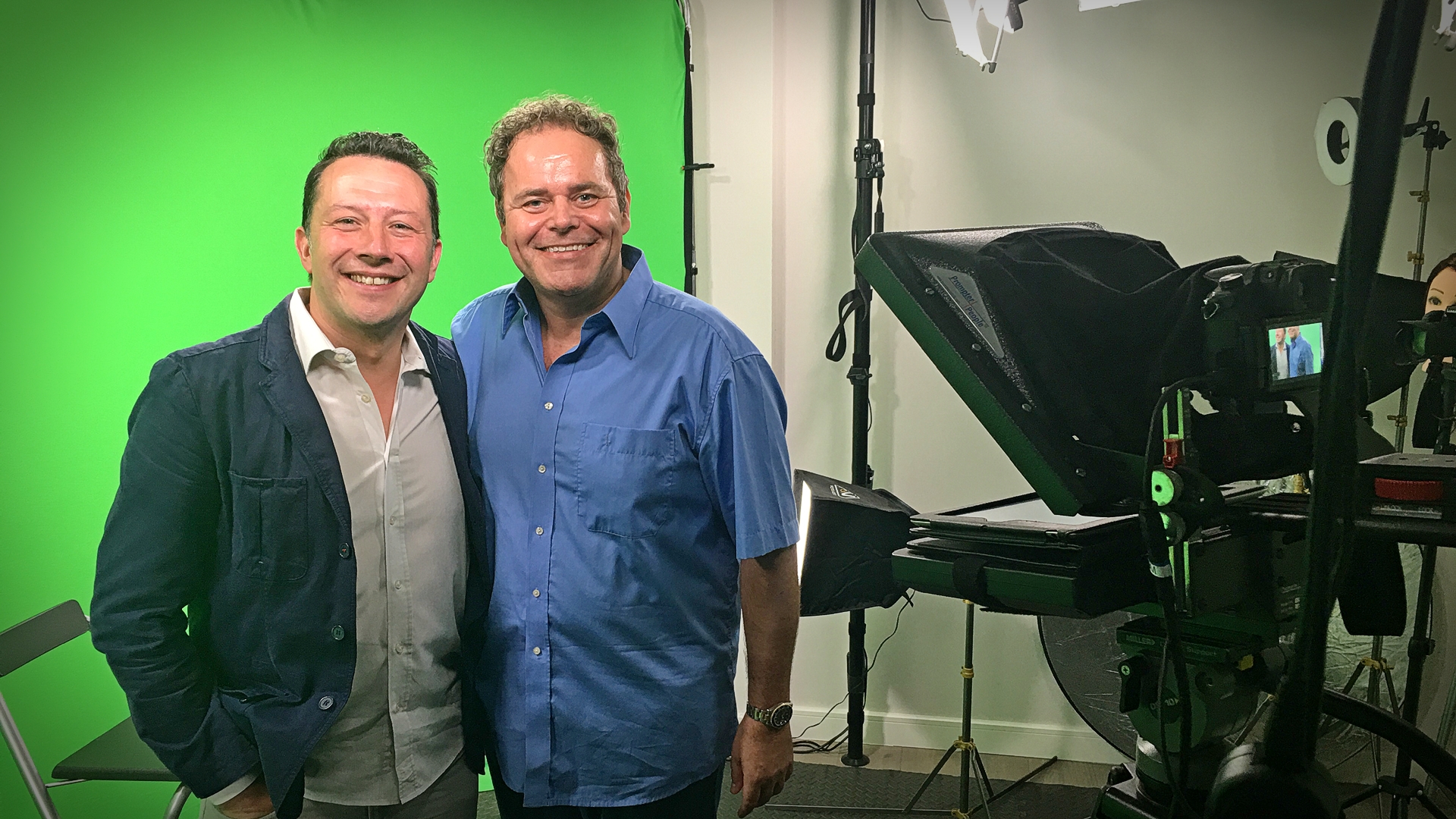 Glenn Kinsey's media training for Olympic athletes was featured in a story on tonight's Channel 4 News.
Filmed at Glenn's TV training studio in London, reporter Paraic O'Brien quizzed Glenn about his unique approach to helping the world's leading athletes deliver authentic media interviews at the 2016 Rio Olympics.
O'Donovan Brothers
The story was illustrated by the hilarious antics of Irish rowers and medallists, The O'Donovan Brothers who caused a sensation in recent days with their down-to-earth media interviews.
Video: Media Training Olympic Athletes with Glenn Kinsey, Channel 4 News