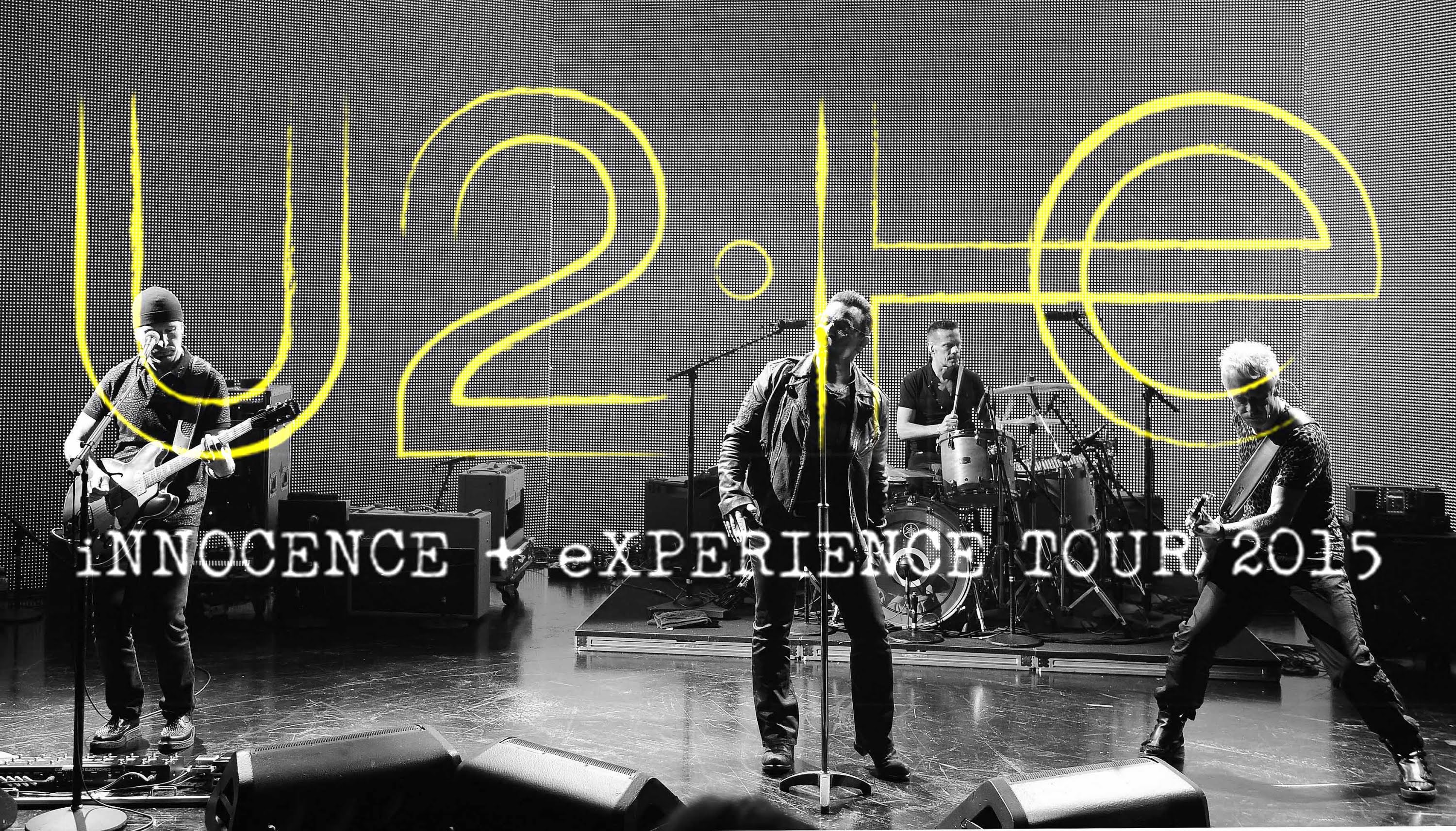 Glenn and his team have just completed a busy few months providing PR support throughout the European leg of U2's sell-out Innocence + Experience Tour.
Having worked on the band's previous record-breaking 360 Tour, our multi-lingual team at Pozitiv - led by Glenn - were back in the saddle, dealing with over a dozen languages across 40 dates.
Providing personal support directly to the Irish band as well as concert promoters, Live Nation and album publisher Universal Music, we worked on shows across the continent including dates in Italy, the Netherlands, Sweden, Germany, Spain, Belgium, France and the UK.
Rave reviews
With 1.29 million tickets sold and grossing over $152 million, the tour was a huge success attracting rave reviews from critics and culminating in the final Paris performance being filmed for broadcast on the USA HBO Network.
Staged in support of the band's 2014 album Songs of Innocence this was U2's first time playing arenas since their Vertigo Tour of 2005/2006.
The shows featured multiple performance areas as well as a state of the art 100 foot LED screen suspended above a 118 foot walkway running the length of arena floors.
Emotional
An emotional final show in Paris saw The Eagles of Death Metal join Bono and the band on stage. The Eagles had returned to the city for the first time since their show at the Bataclan a few weeks before where a terrorist attack killed 89 people at their concert.
Tour Pictures