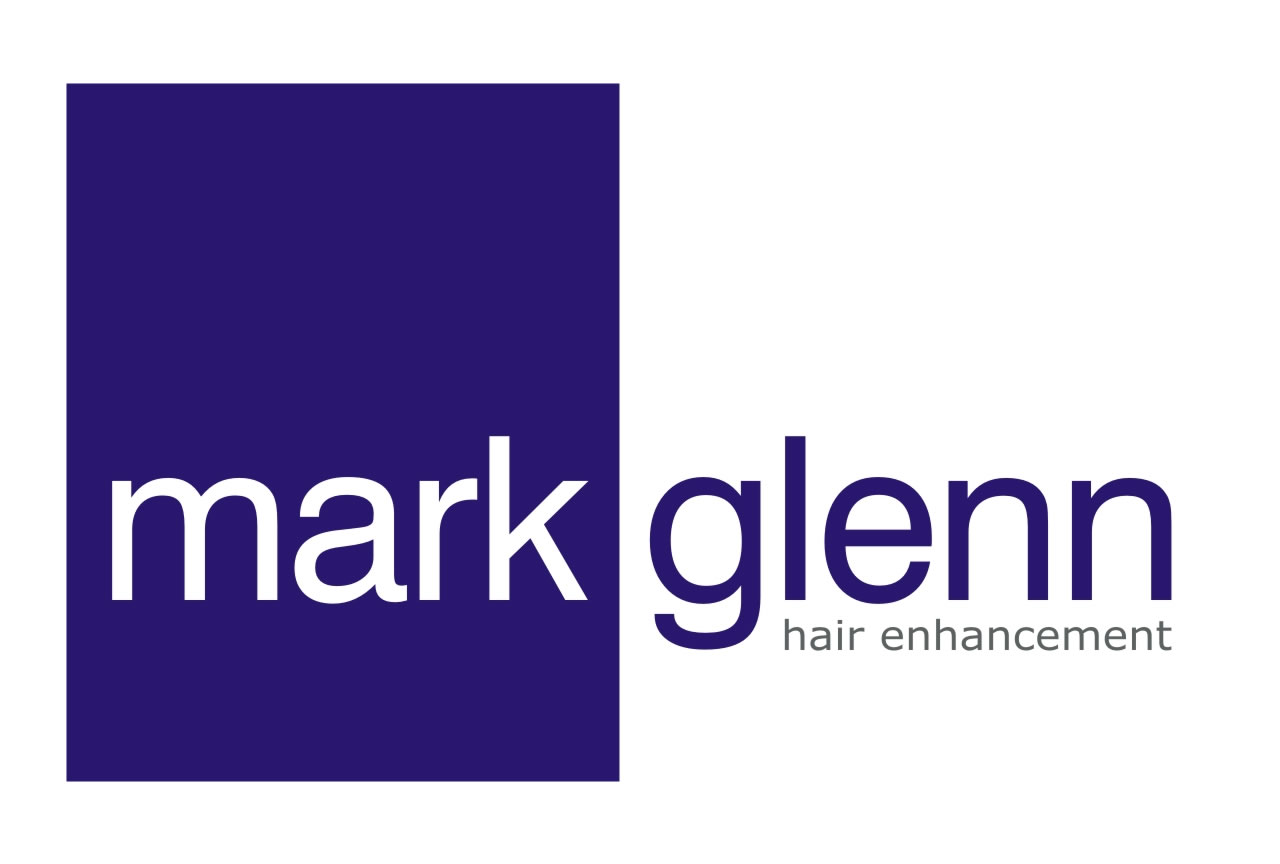 Mark Glenn Hair Enhancement - a joint venture between hair extension pioneer, Mark Sharp and Glenn Kinsey - has opened for business from our new Mayfair studio in London's New Bond Street.
Mark and his team offer a specialist, progressive, life-enhancing service to both clients wishing to disguise hair loss and those seeking an instant transformation of their existing style.
There are two distinct client bases: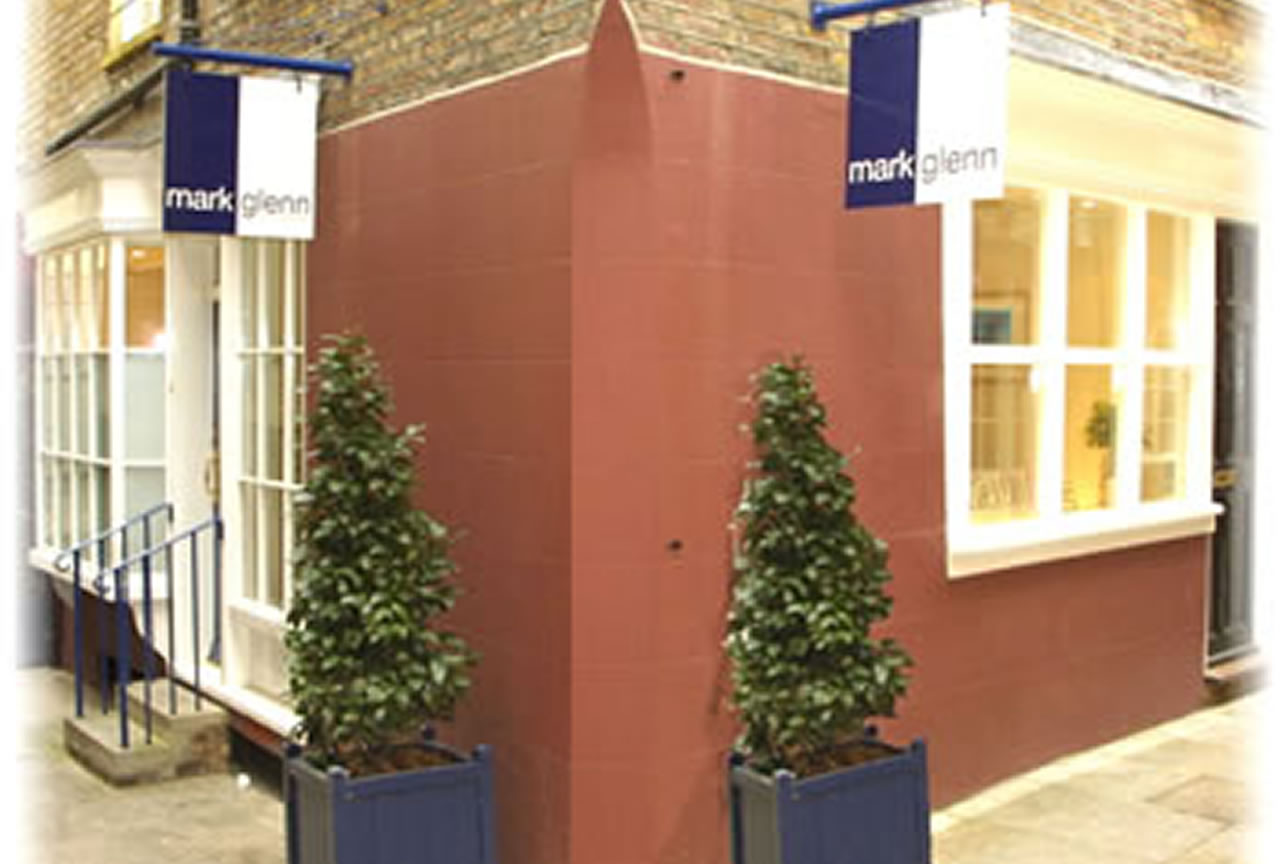 Female Hair Loss: women with medical hair loss problems - everything from alopecia to male pattern baldness; genetic factors to post-operative trauma; stress-related conditions to trichotillomania
Fashion: those seeking traditional glamour hair extensions, e.g. models, actresses, celebrities etc. - providing instant length, thickening or highlights without the use of chemicals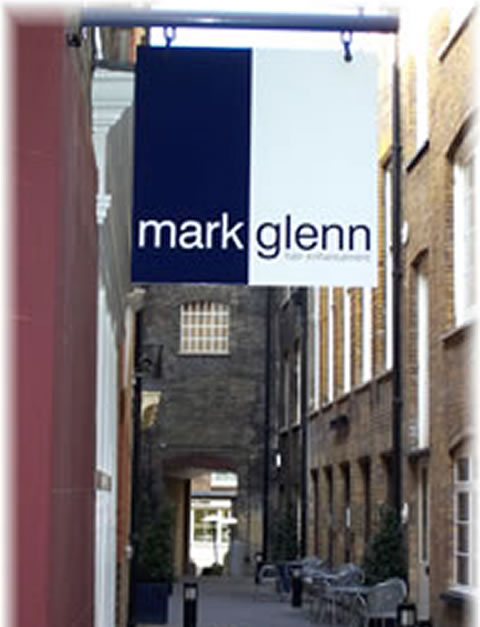 The proprietary techniques used are non-surgical, entirely safe and completely cosmetic, achieved without the use of tapes, glues or implants. Synthetic but perfectly matched fibres are combined with the client's existing hair to create a brand new style.
And, unlike wigs or hairpieces, the client can wash, dry, brush and roller their new style - just as if the hair on their head was their own - with the added benefit of a complete restoration of their femininity.
In addition, since the fibres are integrated and locked into their existing hair, clients can undertake normal daily activities like showering, swimming and venturing out on a windy day without fear of detection - with an apparent head of hair that looks just as good as the real thing.
Mark and his team's work has already been highlighted by several television programmes including ITV's, This Morning with Richard and Judy and Channel 5's, At Home With Gloria Hunniford as well as inspiring full page features in over 50 newspapers and magazines including The Daily Mail, The Sun and Eva.